---
Scan Spare Parts
This section of the website is dedicated to providing our customers with an easy way to purchase spare parts for a range of our stoves directly from Scan. Simply click on one of the images below to navigate to the correct stove series, then select the correct model in order to view the spare parts available to order.
---
Choose your series below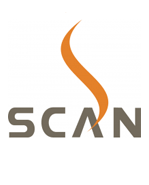 7 models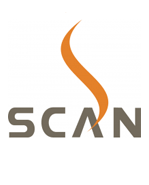 11 models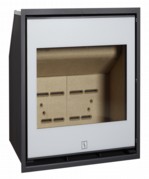 9 models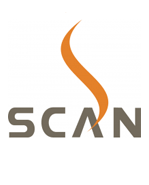 13 models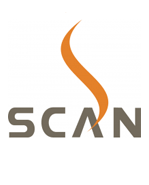 10 models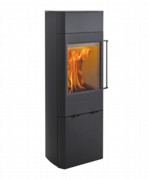 8 models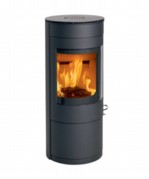 9 models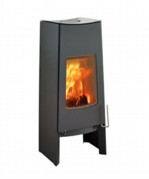 8 models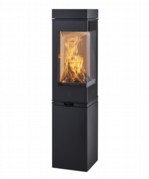 4 models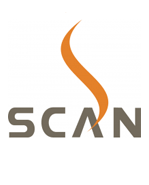 7 models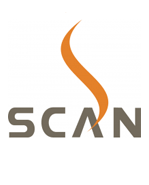 7 models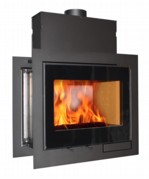 12 models
Jøtul Group Spares, Willicote Farm, Campden Road, Stratford-upon-Avon, CV37 8LN.
[email protected]
Operated on behalf of Jøtul UK by Database Direction Ltd. Company Registration No: 3203249