---
Buying a New Stove?
Our timeless products are a link between past and present and they have their natural place in modern interior design. They are based on Norwegian cast iron craftsmanship and functional, modern design that is both innovative and can withstand short-term trends at the same time.
To view our latest range of stoves, including model ranges, techincal information and colour choices, please click on the image below to access our main website.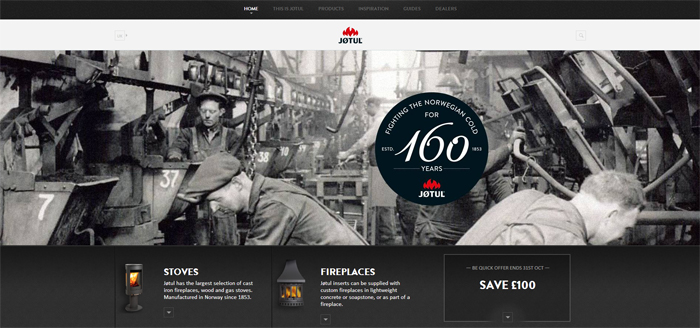 Jøtul Group Spares, Willicote Farm, Campden Road, Stratford-upon-Avon, CV37 8LN.
[email protected]
Operated on behalf of Jøtul UK by Database Direction Ltd. Company Registration No: 3203249